Seachem is a proud supporter of Coral Restoration Foundation
Find out what this fantastic organization is doing to help threatened coral species. When you donate to Coral Restoration Foundation, not only can you be assured that every dollar is working toward furthering their mission, but that Seachem will match up to $10,000 in donations.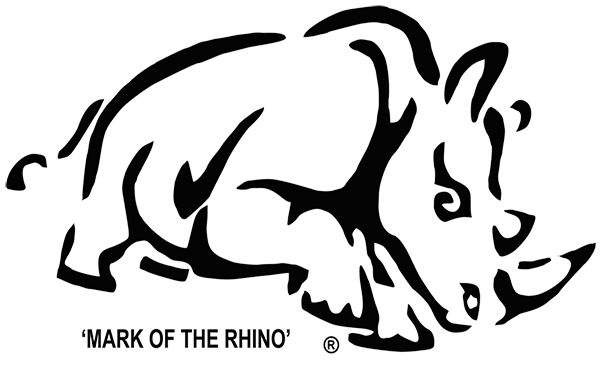 Help us Support Mark of the Rhino® and Mankwe Wildlife Reserve
Since 2008, Rhino poachers have killed at least 5,940 African rhino according to the International Union for the Conservation of Nature. As part of our ongoing environmental stewardship efforts, Seachem has joined the battle to support the protection of these endangered animals. Seachem will match up to $10,000 in donations.
Help Save the Rhino
Donate to Mankwe Wildlife Reserve
Find a Dealer
To aid in finding a store near you, Seachem offers an online listing of dealers and Seachem Select Dealers. You can find Seachem products in many of your local pet stores, but a Seachem Select Dealer is guaranteed to carry more product while being able to provide better service and information about the Seachem line.
Additionally, dealers are inventoried by Seachem sales representatives. This allows us to let you, the consumer, know just what products a store carries.